New Earth Project 360-View

Check out The New Earth Project (NEP) from A to Z with Rev Dr Nancy Ash, DD, PhD in an all-encompassing 360-interview with Zen Athlete, Matt Belair.

I was delighted to be invited as a featured guest on this web TV show and podcast, Master Mind, Body & Spirit.
As one of NEP's worldwide core management directors, I've served since 2014 as the Executive Director of the NewEarth University; and I'm also President of another new-paradigm learning community, the online New Earth Theological University at NETUniv.org

This in-depth program is chock-full of eye-opening yet practical conscious conversation; we covered alot of sacred ground in a variety of topics relating to new ways of being - some quite intense shining a spotlight in the basement where the dark systemic syndicate has been controlling our lives. (Or until now... has been attempting to do so.)
This impromptu show (unrehearsed) is designed to help you learn more about the entire global sovereignty movement known simply as, New Earth; and, some of its major initiatives working to bring the pure-truth and peace to the planet for every woman, man and child.

Pop yourSelf a big bowl of organic popcorn and tune-in to be inspired at the Master Mind, Body & Spirit podcast, for a 360-View of the entire NE movement with guest, Dr. Ash.

Enjoy the full program ... peace to you in this moment of the eternal, ever present NOW ~ Emaho!

New Earth Project with Dr. Nancy Ash
Note: After this show was recorded in late 2017, Matt Belair graciously came onboard as a volunteer to assist with his fundraising campaign skills for the ITNJ's Judicial Commission of Inquiry Into Human Trafficking and Child Sex Abuse, which launched April, 2018. Reverend Dr. Ash has been a founding Trustee of the unprecedented International Tribunal for Natural Justice - ITNJ since 2015.
Many of Professor Ash's colleagues and friends in the NE movement cross-pollinate in service to help volunteer with the ITNJ - a world court FOR the people and BY the people.
(The ITNJ is a major initiative born from the humanitarian foundation, Humanitad.org in alignment with another major initiative of Humanitad's - its brain-child, the NE Project.)
You are invited to learn more here: itnj.org
And, for more information about the ethos and ideas presented in this program, please consider visiting NE University at https://www.newearth.university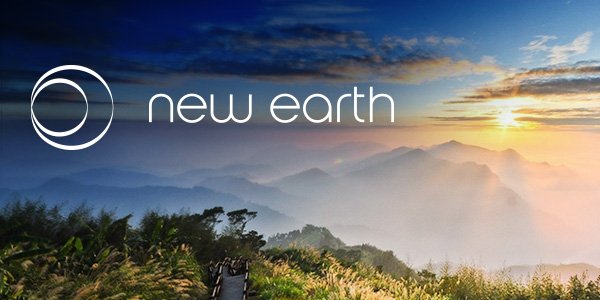 Return to Home from this New Earth Project page