New Mexico Wedding Officiants Albuquerque - Metro Area
The Reverend Dr. Nancy Ash
Welcome! to YOUR Wedding Officiants Albuquerque New Mexico page of information for Marriage Ceremonies. So glad you were guided here today. Let's get you started... It's YOUR wedding!
Congratulations ~ Namasté ~ Heartfelt Blessings

This is Reverend Nancy Ash (creator/editor of this unique "360" website), a dedicated spiritual teacher and interspiritual minister since 1985. I am an Albuquerque wedding officiant offering a memorable, sacred ceremony for you and your partner. More about this minister and author
Wedding ceremonies performed by me are generally spiritual in nature. After extensive sacred study with vows in a second ordination in 1998, the (federally recognized) interfaith ministry, Alliance of Divine Love "ADL" gives me legal authority to perform marriages throughout the United States. (allianceofdivinelove.org)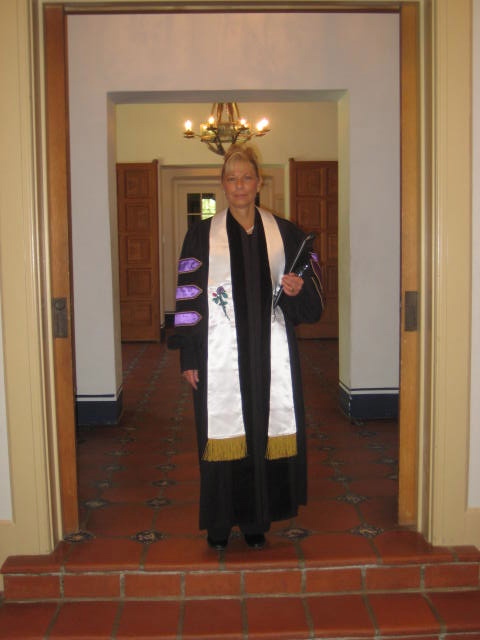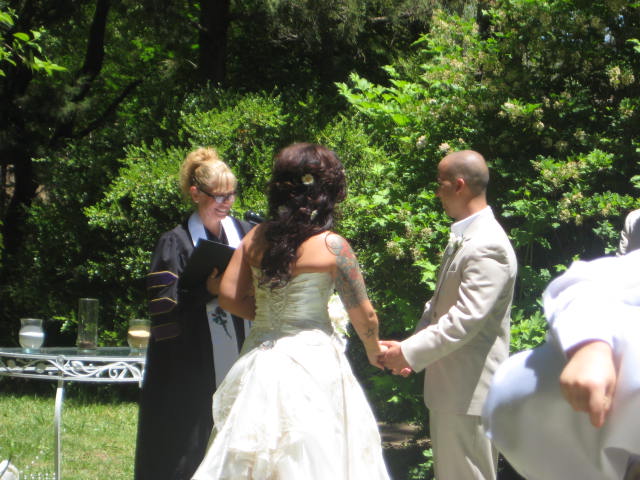 FAQs Wedding Officiants Albuquerque - metro area

Yes! Same-sex marriage is now legal in New Mexico. I'm honored to perform these ceremonies.

Yes! My Honorarium "wedding fees" are affordable.

Yes! Your wedding is personalized the way YOU wish it to be.

Yes! I'm VERY reliable.

Yes! I perform daytime, weekday weddings.

Yes! Spiritual, civil-type weddings or elaborate - YOUR choice.


Yes! As your Albuquerque wedding officiant, I'm also here for spiritual counseling and coaching for you and your spouse.

Yes! I LOVE to perform ceremonies.

Yes! I perform "last-minute" affordable weddings.

Yes! Friends and family and of course your children are part of the ceremony - as you wish.

Yes! We'll include the appropriate spiritual elements from any faith tradition that is important to you both.

Yes! Universal, Native American, Christian, Buddhist, Hindu, Taoist, Muslim, Jewish, etc. traditions are honored and may be incorporated into your wedding.

Yes! Secular, Non-religious weddings may be performed.

Yes! Simple and elegant weddings in your home or outdoors.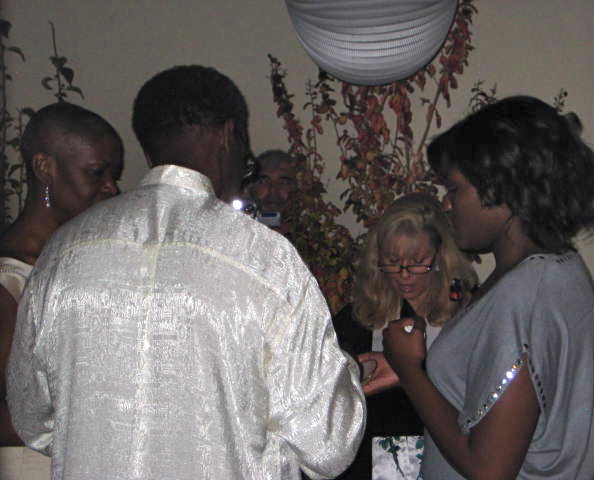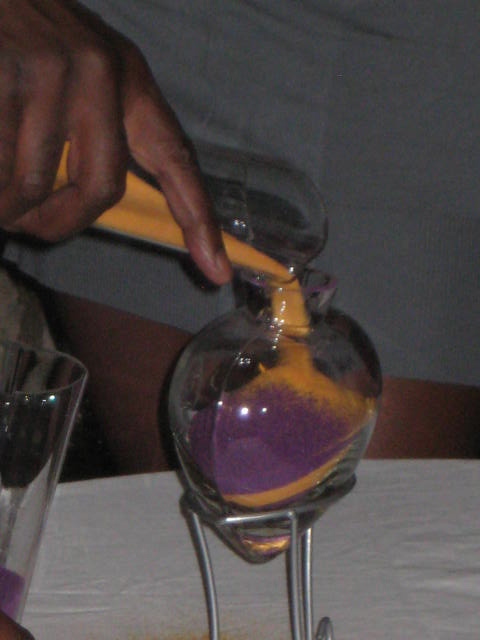 Yes! Creating sacred ceremony is a joy of mine. Sand ceremony, candle-lighting, etc., may be integrated into your wedding.
And, Yes! Friends, colleagues and neighbors recommend my services wholeheartedly, and say I'm one of the best wedding officiants Albuquerque has. A big shout-out to them - so very grateful.
Thanks for visiting. I look forward to meeting you soon about planning your special day, a beautiful wedding here in the Land of Enchantment.

Send me an email - click the CONTACT button to your left near the bottom. I'll get back to you as soon as I can. Send your best contact info and I'll call you. With Love in The Greatest Degree, Nancy